Very often people move because of a new business opportunity. Whether you are just an employee or a company owner, in case of a good offer, you will consider moving. When it comes to business owners, it is not always necessary to move altogether because of the business location change. Sometimes you can just set up shop in some other city while still living in your own town. In case you only need a business relocation, get in touch with office movers Denver, and they will make this transition very easy for you. Denver in the last few years is growing and becoming a great place to start your business or relocate the existing one. It is in the top ten cities in the country when it comes to attracting new entrepreneurs and investors. Let us tell you about the best places to start a business in Denver.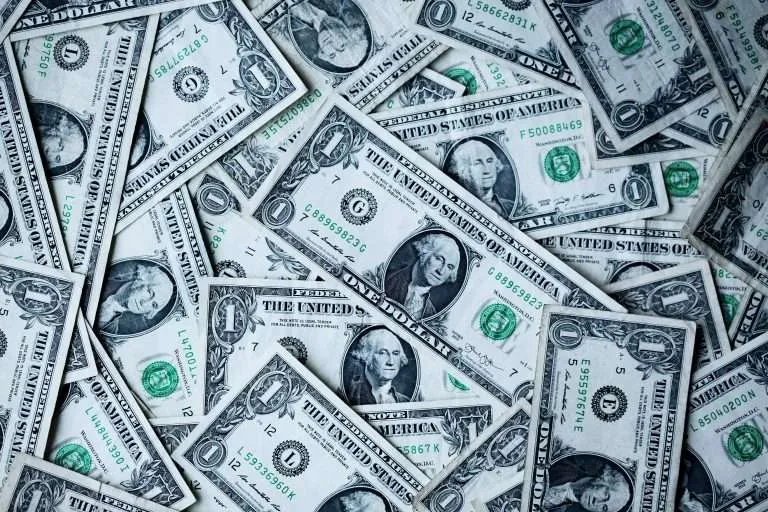 Why is Denver a great place for starting a business?
In 2012 Denver was the fifth on the Forbes list of "Best Places for Businesses and Careers". The city became a healthy competition to California, in high-tech innovation. A lot of investors and business owners rushed to set up their headquarters in Denver. If you are attracted by the idea of living and working in Denver, then you should move here. Learn what are the best places to start a business in Denver before you move. You will want to hire reliable movers who can cover the residential and office move at the same time. We recommend Homegrown Moving and Storage Company Colorado, as they are one of the most reliable country movers. The cost of living in Denver is not high, which is one of the main reasons for moving here. Also, there is a lot of local support and from the government when it comes to business growth.
What makes a certain location the best place to start a business in Denver?
When you want to start a business, one of the first things you will look out for is the location. If you need to set up an office for about a dozen people, what is it that you need to look for in a location? Industrial areas are a big no-no. You want to look for districts where everything you might need during the day is at a walking distance. Banks, restaurants, bars, even shopping centers. It will all depend on your area of expertise, but if you need to bring some clients in order to seal the deal, the better the area you work in, the greater the chances to be recognized as a professional. If you already live in Denver then you should use the benefits of hiring local movers in Denver, in order to relocate your office or set up a future one.
What are the best places to start a business in Denver?
When starting a business in Denver, it is best to just go downtown and set up and office or business there. One of the main reasons for this is the existence of the Denver Central Business District. This district is home to many largest economic centers. The district is bounded by Lawrence and 20th streets, Broadway and West Colfax Avenue and Speer Boulevard on the west. Some of the city's landmarks are here, like the Colorado Convention Center and the Denver Center for the Performing Arts. In the heart of the district is 16th Street Mall, an outdoor, walkable shopping center. This place is also home to many hotels such as Hyatt Regency and Crowne Plaza Denver, etc. CBD is also home to some of the historical landmarks such as Paramount Theater and Daniels and Fisher Clock Tower. This is really the best place to set up a business in.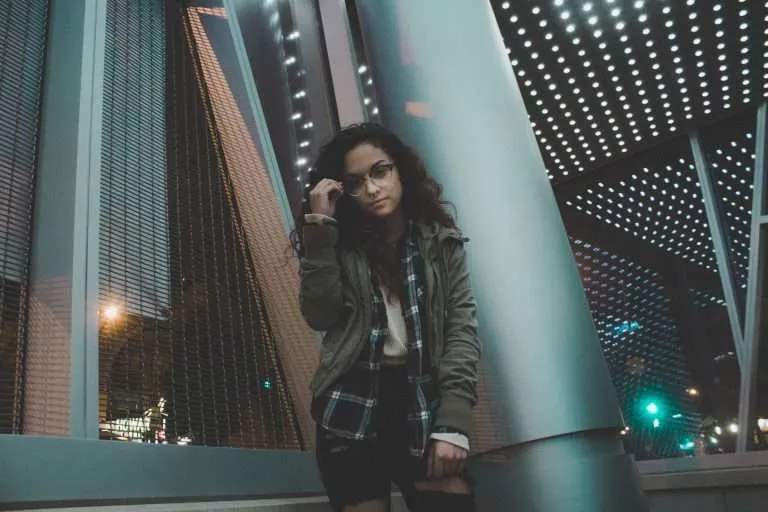 Now that you have learned more about Denver and it's growing economy and the support the city gets from the government, it is on you to make a decision. Starting a business is always a bit rough in the beginning, but with the right support and people, there is no reason for you not to succeed. We tried helping in terms of the location that might give your company a good vibe and professional looks, but we leave all other business decisions to you.