Moving is hard. However, when moving to the most expensive neighborhoods in Fort Collins, the word "hard" takes a whole other meaning. The most important thing here is to create a moving budget. Given you need to plan how to allocate your resources comfortably yet expediently, without breaking the bank. Especially if you take into consideration the cost of living in Fort Collins. However, don't fret, Colorado movers are here to help with all your moving-related problems. We are sure that by following the tips outlined in this article you will spend a lot less money on relocation and more quality time with your friend and family members.
Moving to the most expensive neighborhoods in Fort Collins
As we have mentioned previously, Fort Collins can be an expensive place to live in. For example, just take into account that the cost of housing in Fort Collins is 44% above the national average! That's when you quickly realize that Fort Collins can be quite a costly place to live in. However, don't fret. Today we are going to share with you some neighborhoods in Fort Collins which won't, hopefully, put a big dent in your moving budget.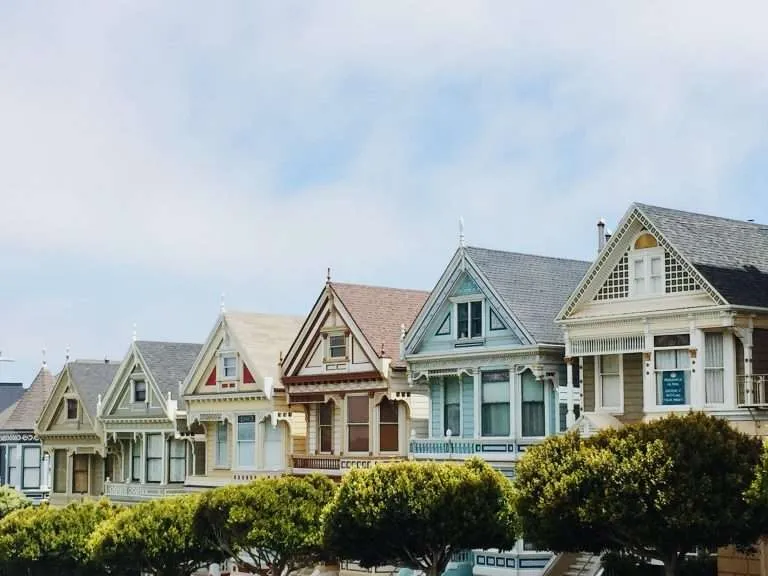 1. Old Town Fort Collins
Old Town Fort Collins is a great neighborhood to be in. It has turn-of-the-century architecture and breathtaking landscapes. It's close to Laurel Elementary, Lesher Middle School, and Fort Collins High School. There are also plenty of restaurants and shops. It's also quite close to Colorado State University and Liberty Park. 
2. Moving to the most expensive neighborhoods: Maple Hill
This neighborhood is filled with large pools and wide-open parks. It has also a lot of open space and trails to explore, as well. Oh, it's also close to Long Pond Reservoir, Richard's Lake, and Lindenmeier Lake. So, you can always take a stroll on the lake whenever you feel like you need to take your mind off things.
If this feels like the neighborhood for you make sure you hire local movers CO for an easy, effortless, stress-free, and affordable moving experience!
3.
Warren Shores
Do you like tennis, golf, and other outdoor activities? Well, then we recommend that you move to Warren Shores. It has a lot of interesting outdoor activities to explore like the Power Trail, Golden Meadow Park, and Warren Lake Path. Living an active life is a must in Warren Shores. So, if that sounds like something you like to do then make sure you allocate enough resources in your moving budget when moving here. Warren Shores can be quite an expensive neighborhood.
Are you moving to Fort Collins? Hire a moving company!
We think that Fort Collins movers are a perfect choice for your next relocation. We have all the necessary tools and moving experience to allow you to relocate to this wonderful city without actually breaking the bank. Sounds like a plan? Great! Let's get started.